Displays
With display communication we understand that a reliable display is the key for success.
Each project can have their own requirements for a display. We offer a wide range of support of displays. We even developed our software to run directly on the LG WebOS and Philips SmartCMS/CMND platform.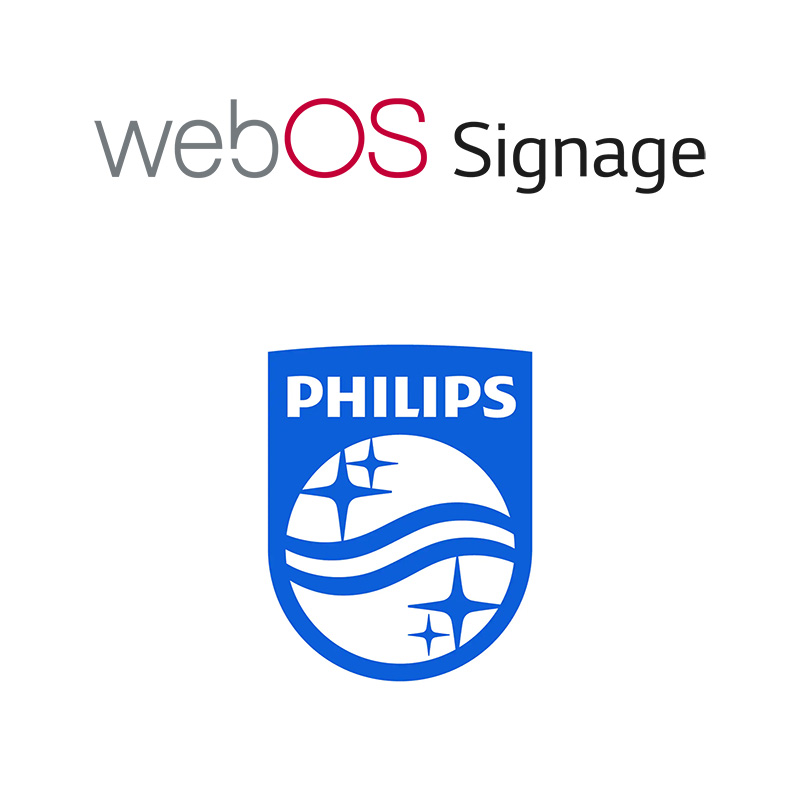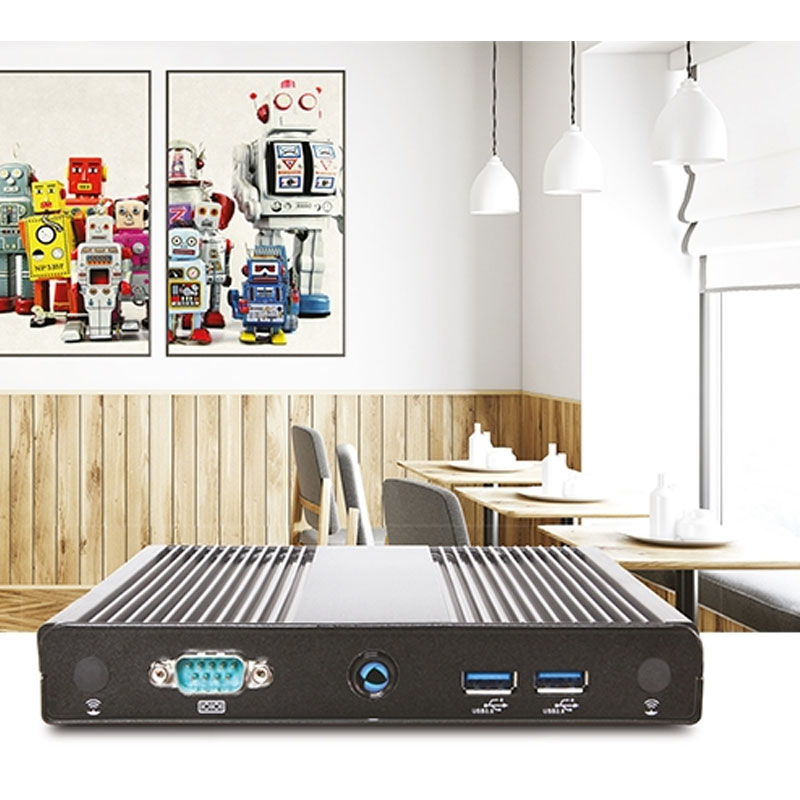 External media players
When an external media player is required we preffer the Aopen hardware platform.
Hardware on a Windows 10 IoT OS designed for 24/7, the perfect base for a reliable solution.
Kiosk solutions
We have a collaboration with two specialized companies in wood and metal to deliver your kiosk design in your own house-style.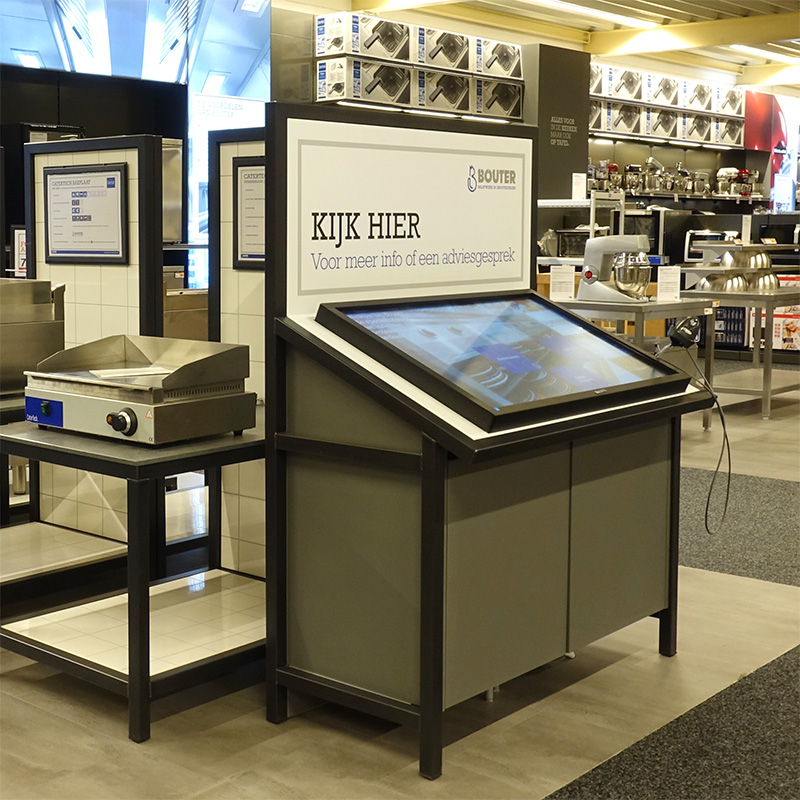 Protected environment
If your displays need some extra attention because of the environment, we can offer different solutions. Hereby we can take care for some extra risks in vandalism, dust, temperature control and many more.
Videowalls
Show your presentation in a impressive way. We can advise in the use and installation of a videowall solution.