Display 
COMMUNICATION PROvider
Started in 2001 with Digital Signage, the founders of Info Booster are involved as key persons in many projects with a total of thousands of players worldwide. They used this experience and new insights in technology to develop the reliable and very cost-effective Info Booster solution.
With our innovative software we can deliver a wide range of solutions.
Digital Signage
Boost your information to displays via our innovative software.
Kiosk solutions
Inform your customer with information trough a touch-screen solution, or get a complete POS solution to create a low-entry self service checkout.
Interactivity solutions
Gaming, gamble, high priority data, with our interactivity solutions we offer a wide range of possibilities.
User friendly interface
We offer our customers a very user-friendly user-interface to create and distribute content.
3rd Party connectivity
Connection to your own API, or API from other 3rd party solutions. We offer a wide range of existing connections.
In house development
As all development is in-house, we are flexible to fulfill customer-made requests.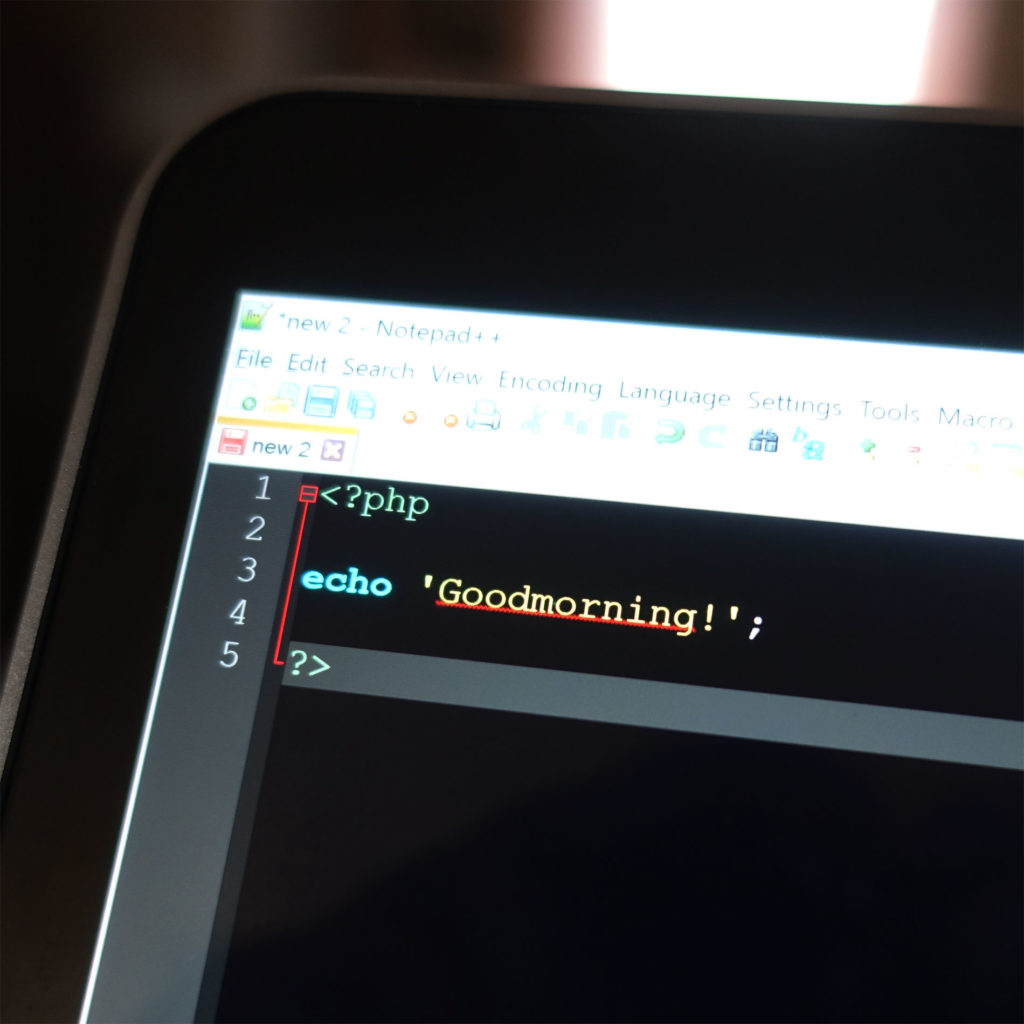 Our main focus is to have a solid partnership with our customers. We will listen to their requirements, and if necessary take steps to fullfill their needs. As we are a company with full inhouse development, we are able to fullfill their needs in a very cost efficient way. 
Let's Start Something new

Say Hello!
Feel free to contact us via the form below.